Our joy and meaning are rooted in the life, death, and resurrection of Jesus. We're here to live out our faith and share it with others.
When we form deep relationships in our community, we all flourish. We're here to connect with people in the Buford area.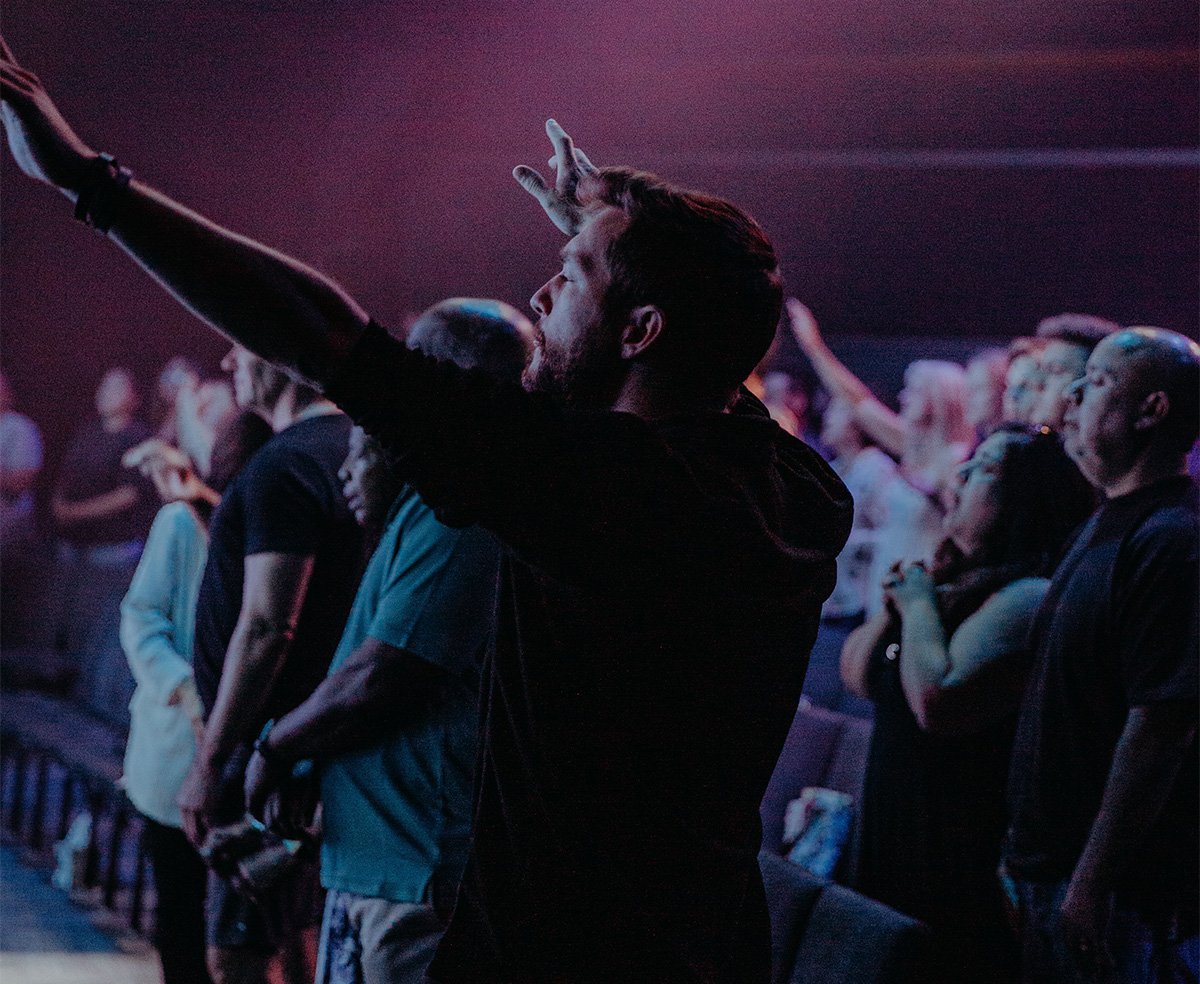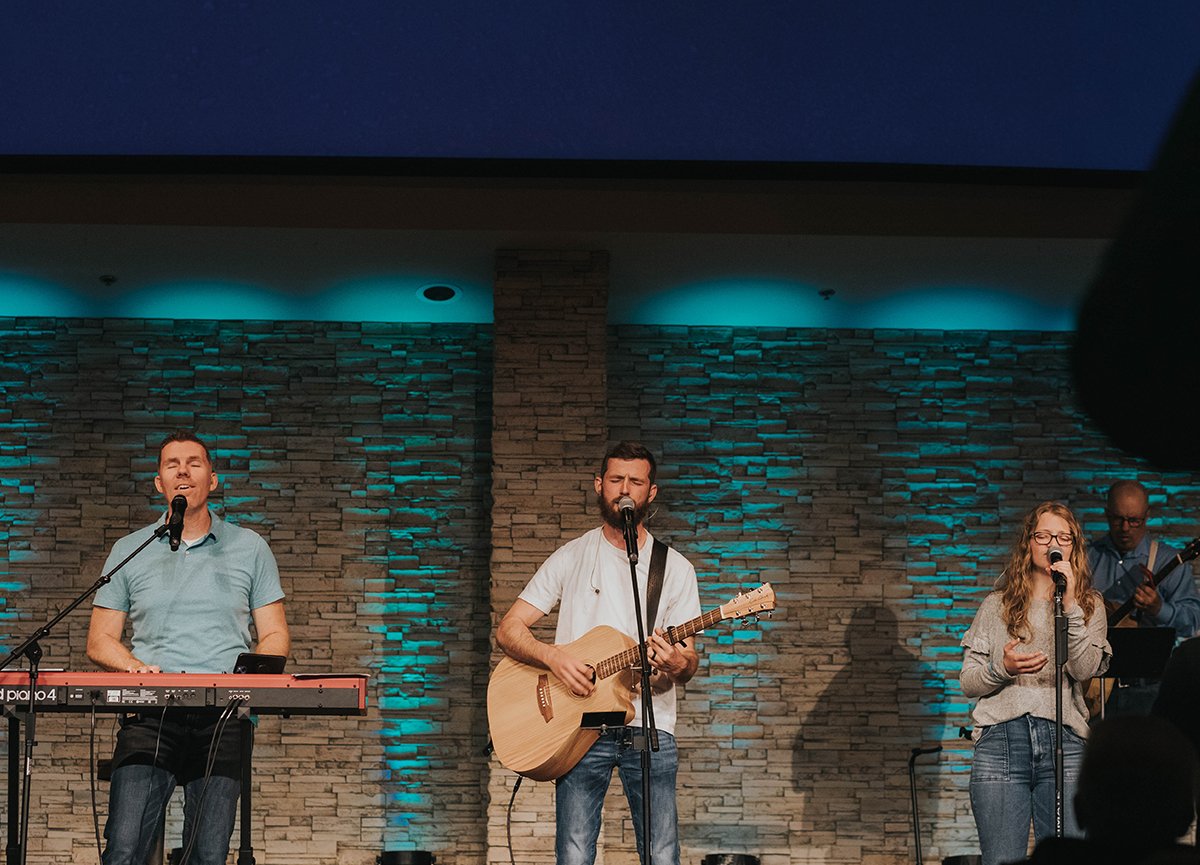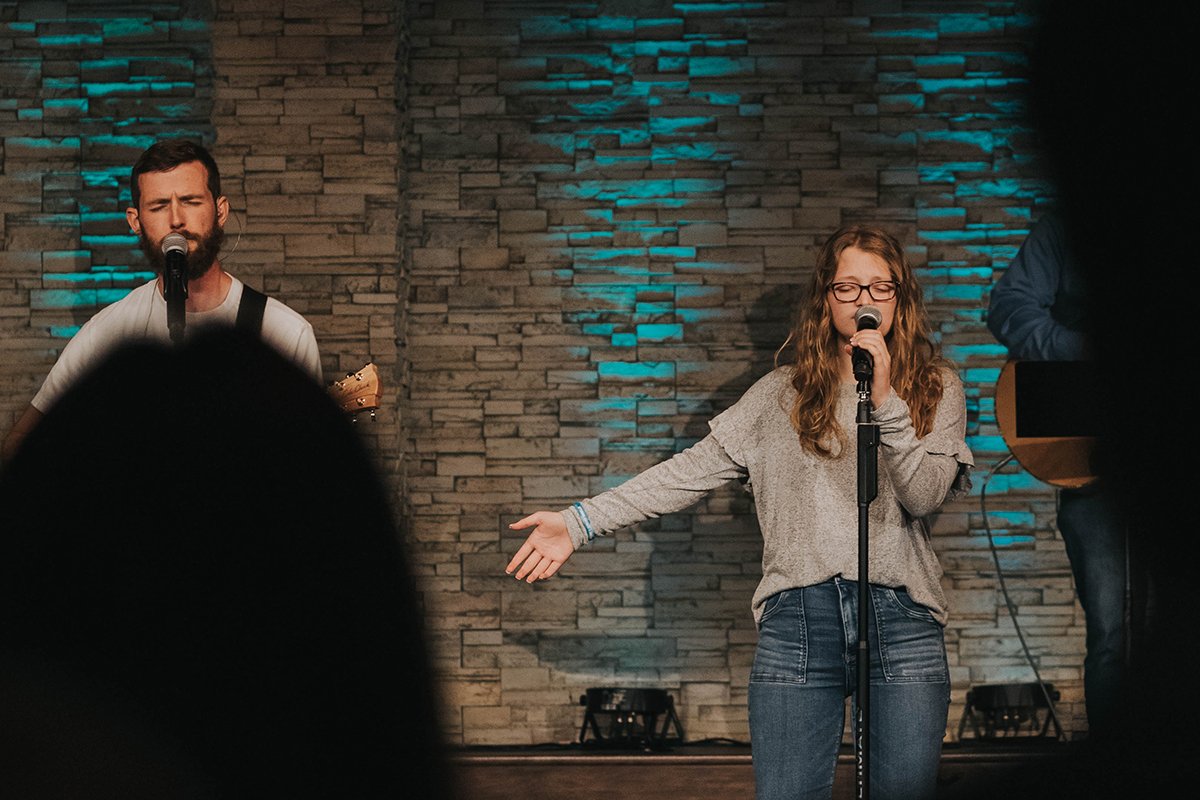 We care about Buford.
We care about each other.
We care about connecting.
We care about growth.
We care about delivering great experiences.
QUEST resumes January 12! Register your kids now!
All ladies are invited for this fun, afternoon on Sunday, May 1 in the gym, which includes a charcuterie board lunch and more. Don't miss out on this fun time of fellowship with the women of our church!
Parent / Child Dedication
This is an exciting time for new parents! May 8th will be a celebration of new life, and an opportunity for commitment on the part of new parents to raise their children to love and serve Christ.