Our joy and meaning are rooted in the life, death, and resurrection of Jesus. We're here to live out our faith and share it with others.
When we form deep relationships in our community, we all flourish. We're here to connect with people in the Buford area.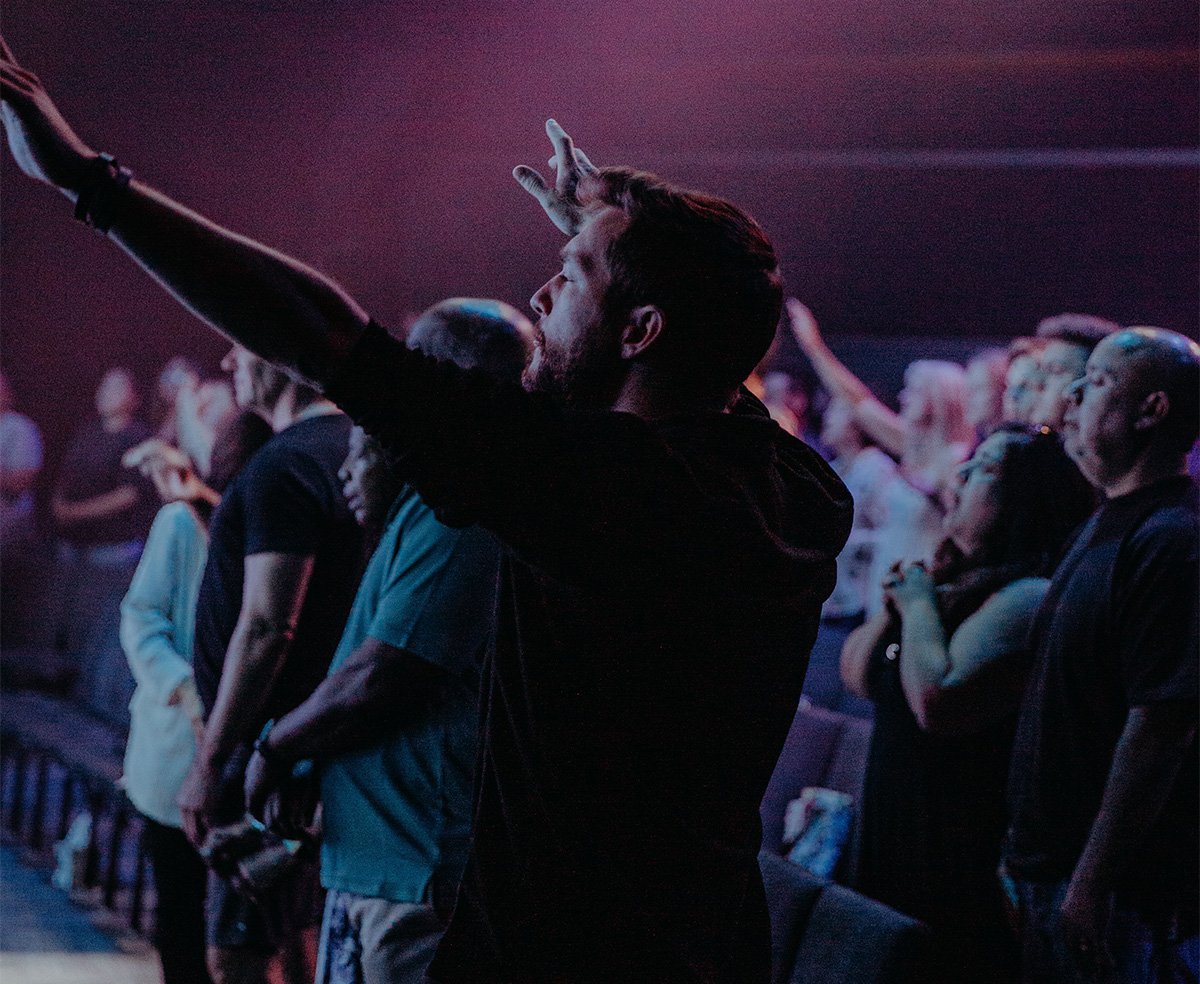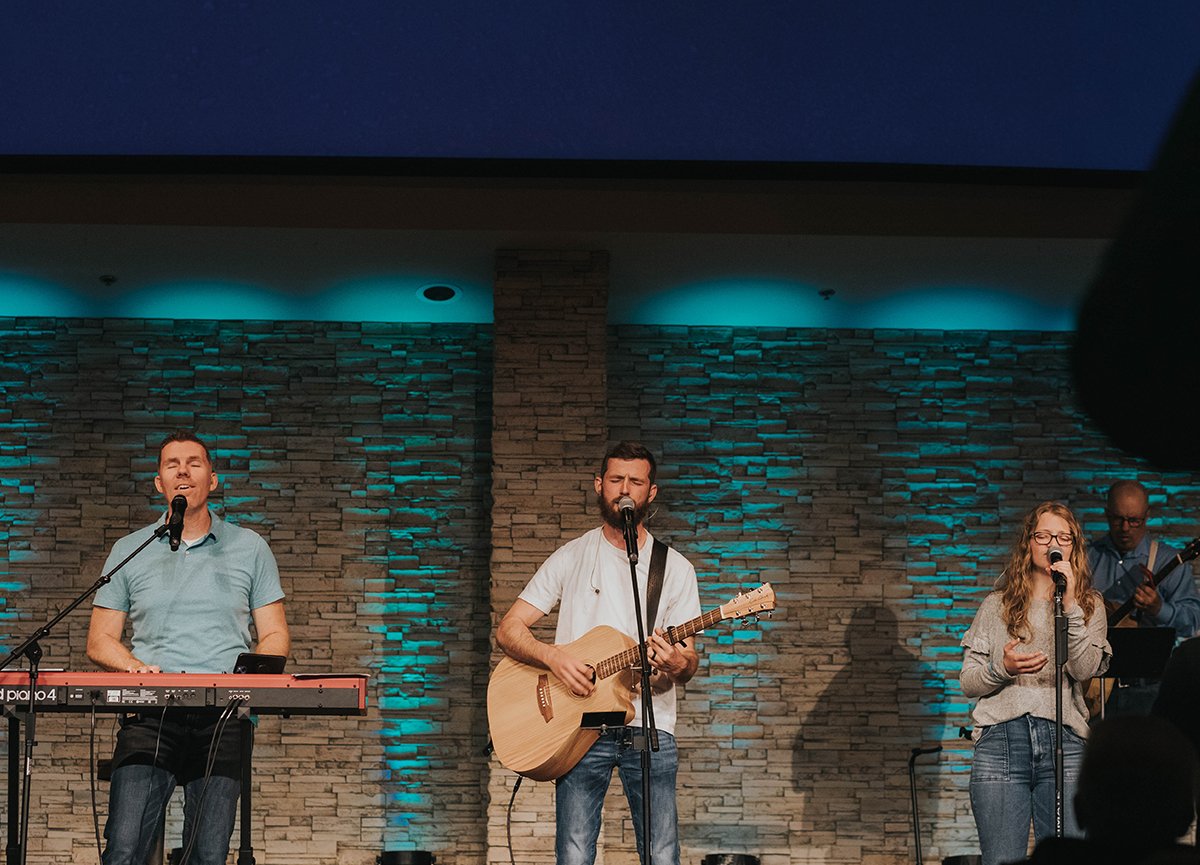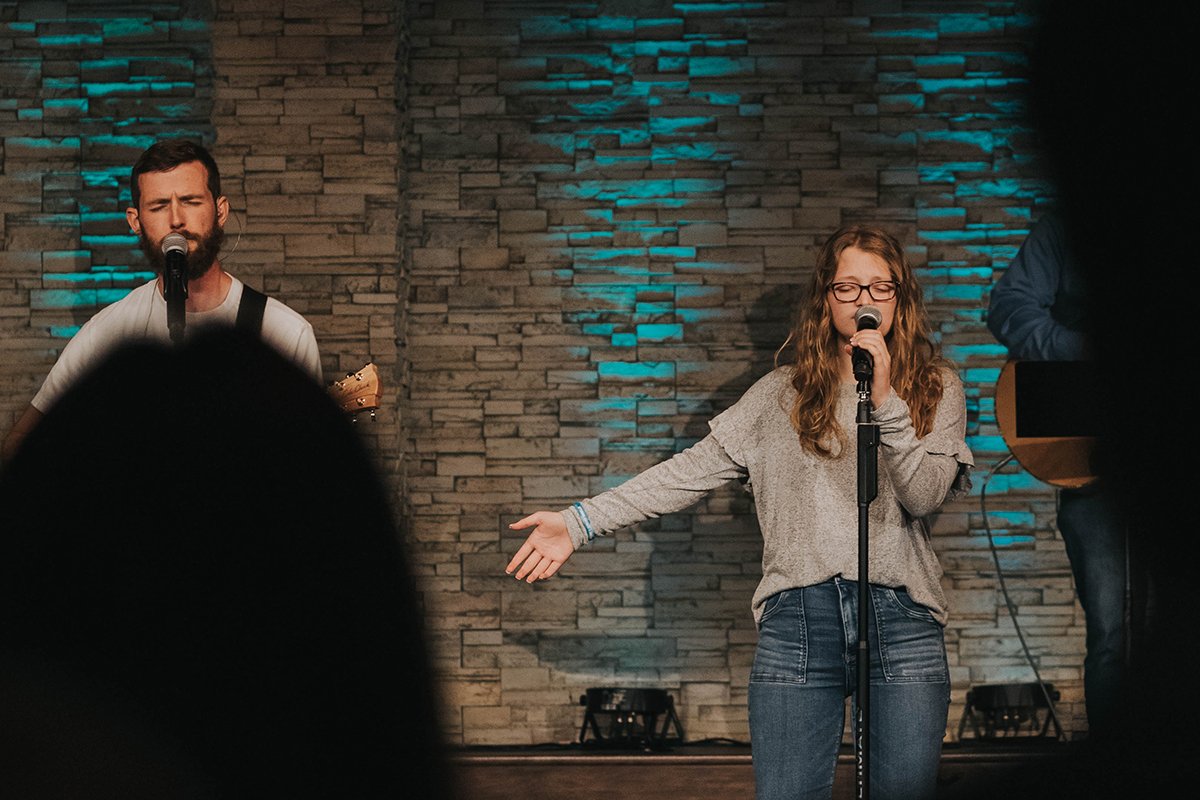 We care about Buford.
We care about each other.
We care about connecting.
We care about growth.
We care about delivering great experiences.
Student ministry Sunday nights start back up on August 7th.