Our pastoral team...
Stephen Fountain - Lead Pastor
Stephen has been the Lead Pastor at FBC Buford since December 2014. He served as Student Pastor at FBC Buford from 2011 until he was called as Lead Pastor. Stephen previously served as the Student Pastor at North Metro Baptist Church and later at First Baptist Atlanta. Stephen has been married to his wife, Erin, for 11 years, and they have two children: Emma (8) and Drake (4).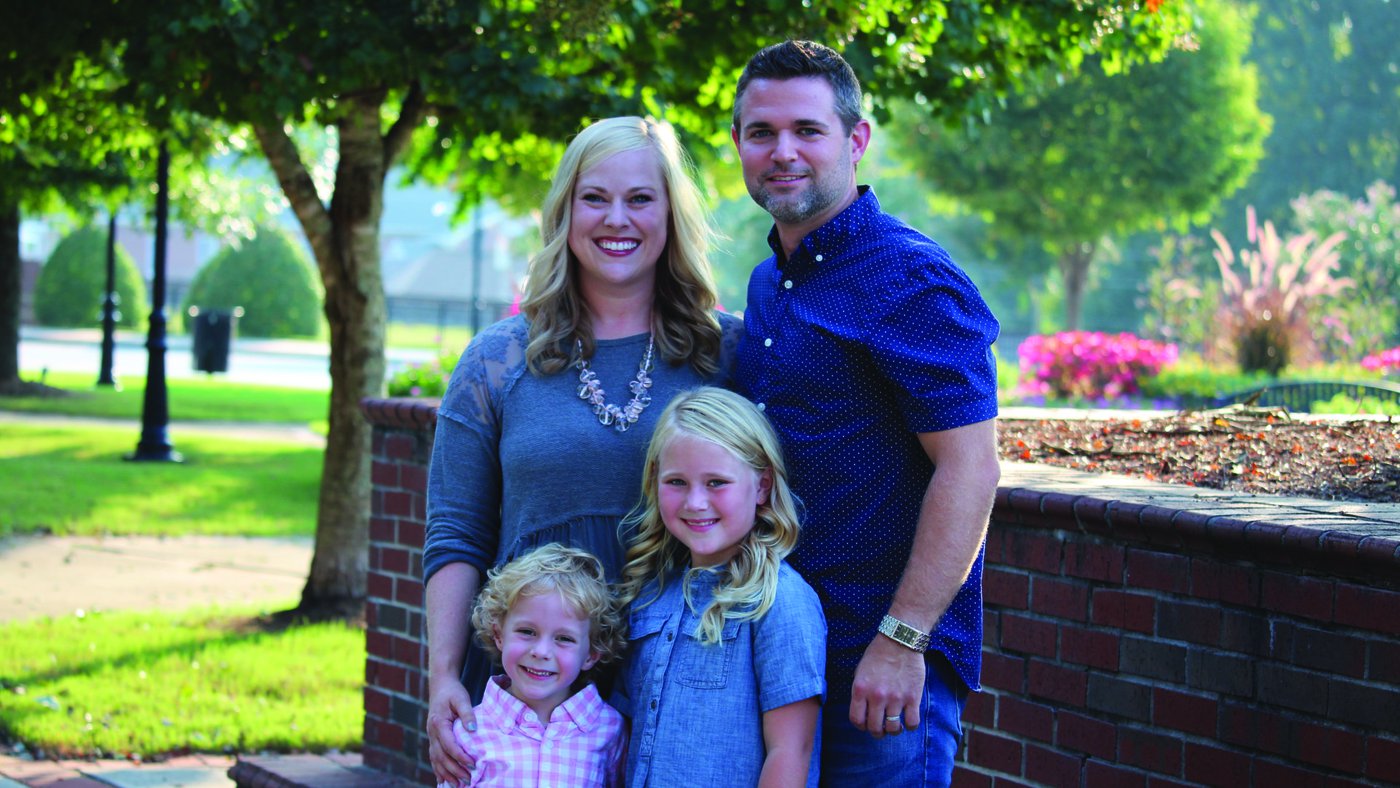 Chad Todd - Worship and Missions Pastor
Chad has been the Worship and Missions pastor at FBC Buford since September 2011. Before coming to Buford, he served in Kentucky for two years and in South Georgia for five years. He received the Bachelor of Arts degree in Music from Erskine College and the Master of Church Music degree from the Southern Baptist Theological Seminary. Chad has been married to Tracy for 13 years, and they have two children: Allison (9) and Logan (7).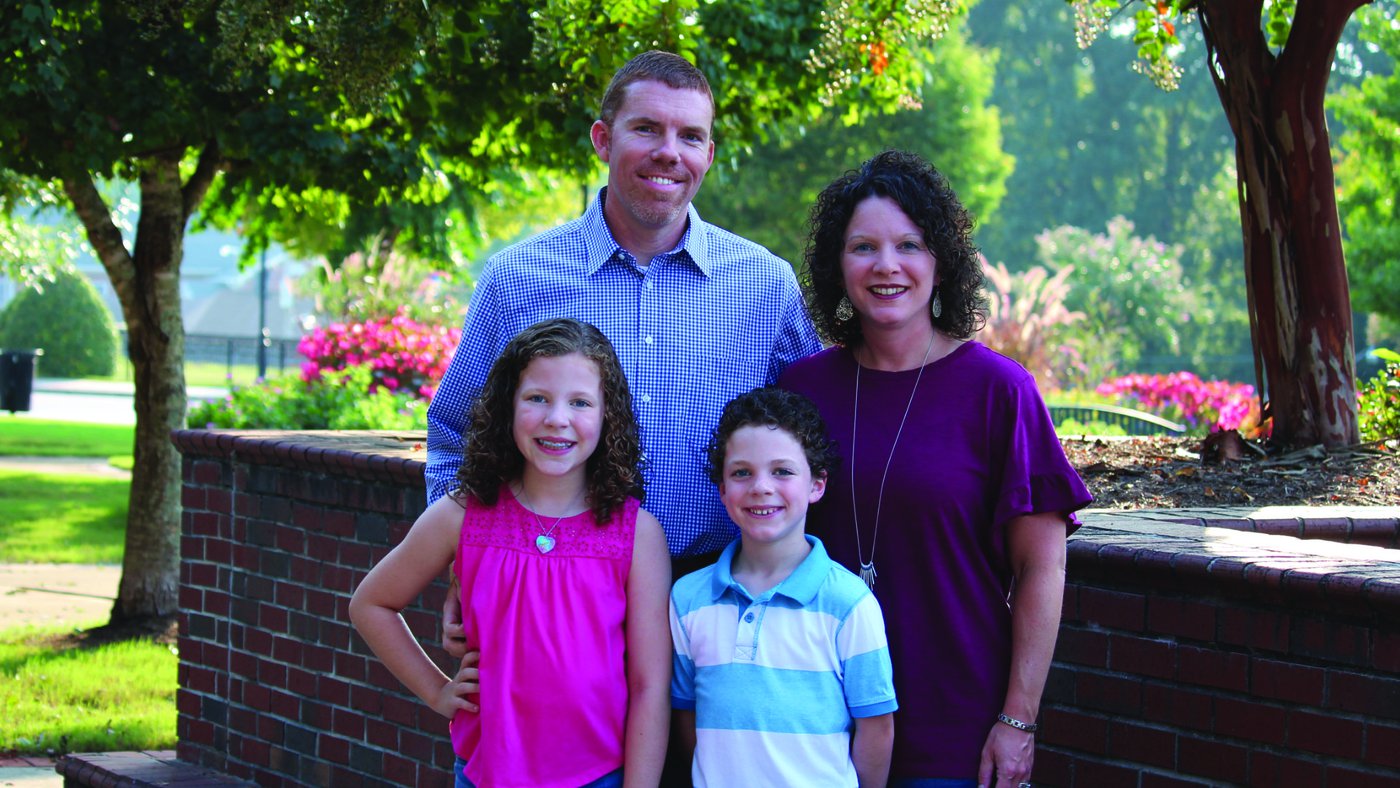 Jared Thompson - NextGen Pastor
Jared has served as the NextGen Pastor since June 2015. As NextGen Pastor, he oversees the students and kids ministries. Before coming to Buford, Jared served in music and student ministry in the Chattanooga, TN area for 4 years. He received the Bachelor of Science in Biology from Dalton State College and the Master of Arts in Pastoral Ministry from New Orleans Baptist Theological Seminary. He is currently pursuing the Doctor of Ministry from Anderson University. He has been married to Nicole since May 2015, and their daughter, Dylan, was born in March 2019.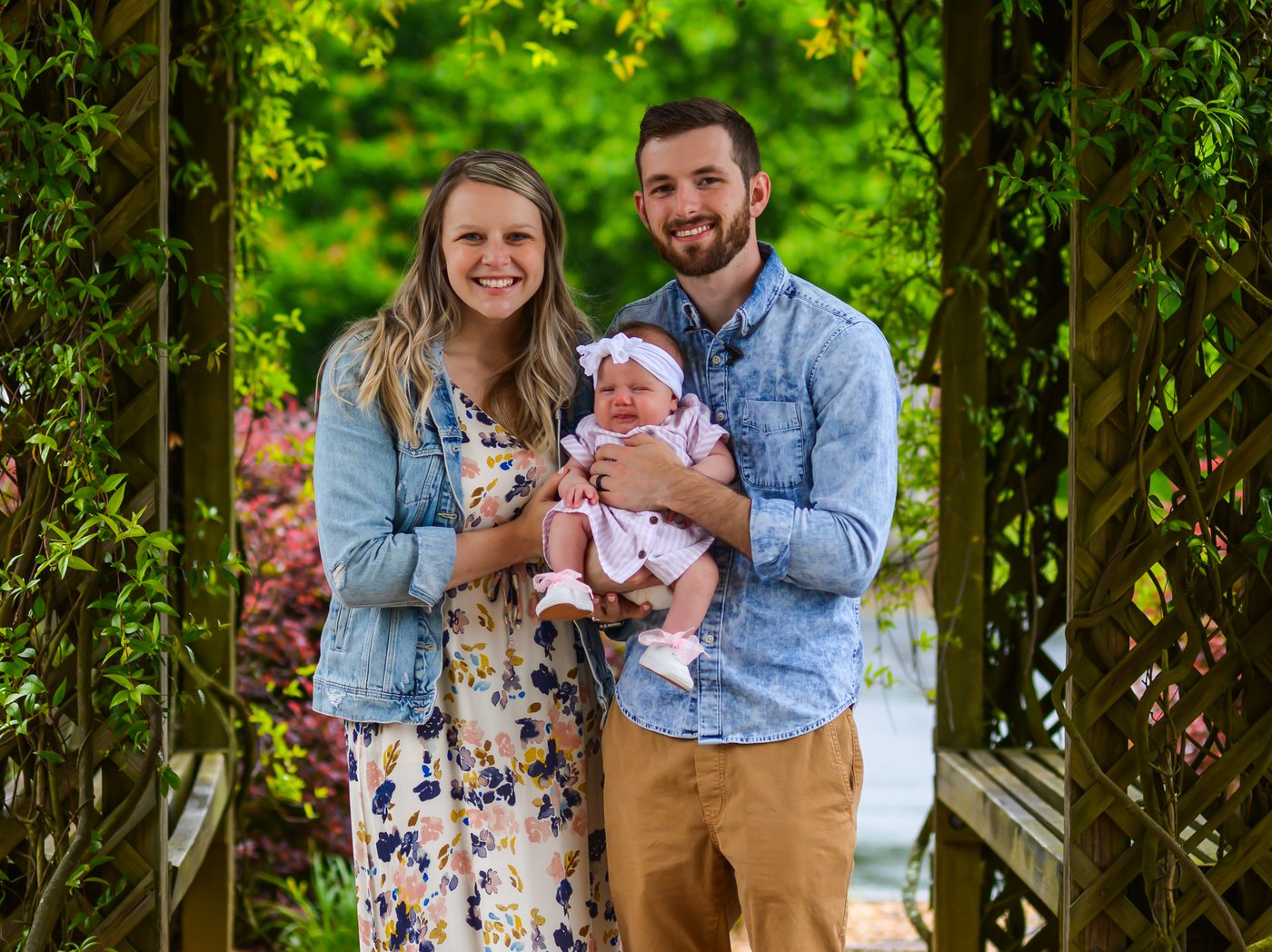 Wayne Johnson - Congregational Pastor
Wayne has served at FBC Buford since 1992; first as Minister of Music, and then transitioned to Congregational Pastor in 2008. As Congregational Pastor, Wayne oversees senior adults, pastoral care, and facilities. He received his Bachelor of Music degree from Georgia Southern University and Master of Church Music from the New Orleans Baptist Theological Seminary. Wayne has served churches in Georgia and Louisiana before coming to Buford. He is married to Lea and they have two children; Ashley and Matthew.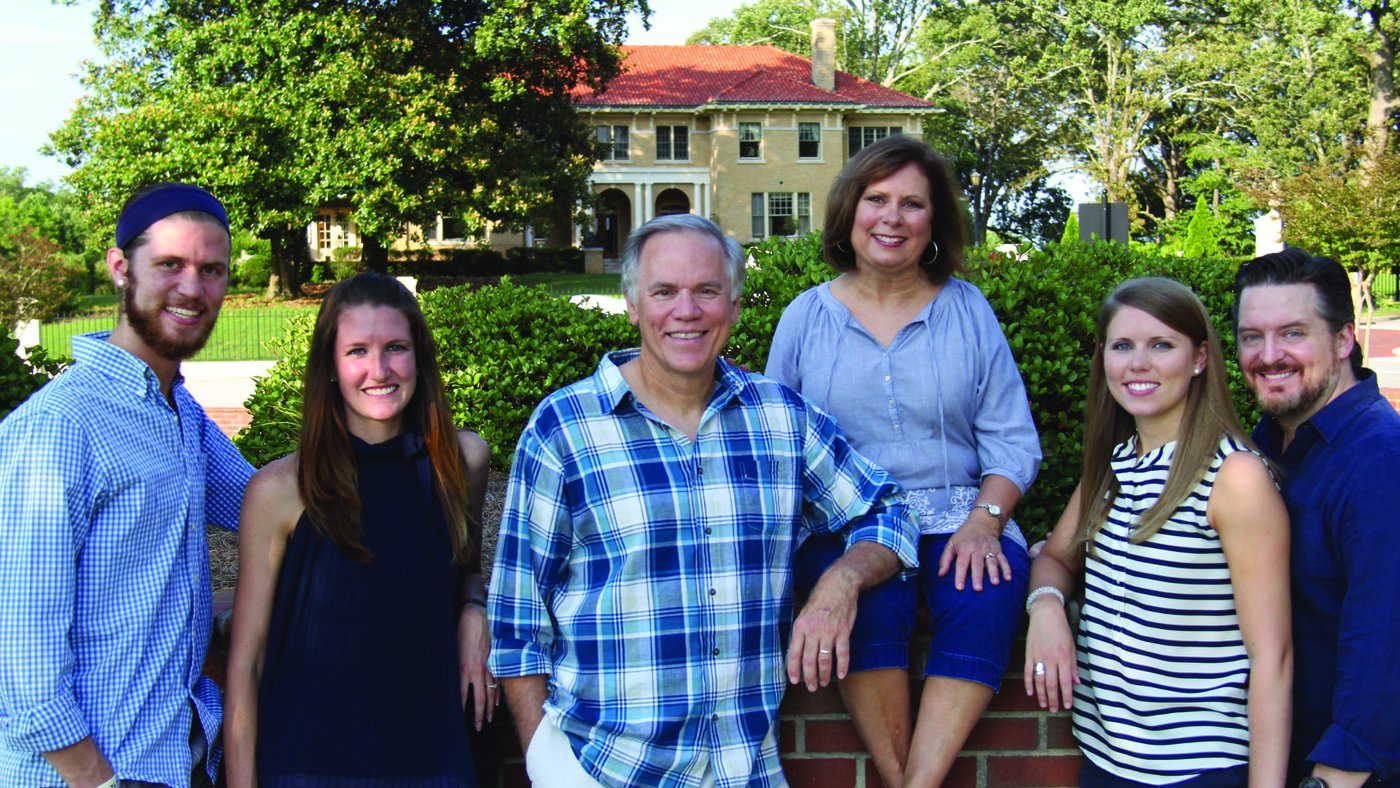 Our support team...
Luther Harris - Kids Ministry Associate
Luther came on staff with FBC in May 2018. He serves in a part-time capacity as our Sunday morning and Wednesday night event leader for kids ministry. You will find Luther on Sunday mornings in our kids area leading the high-energy worship and teaching. On Wednesday nights, he leads our worship and teaching in the main worship area for our Quest Kids program. Luther holds the Bachelor of Arts in Music Education degree from the University of West Georgia. Luther has been married to Joya since June 2016.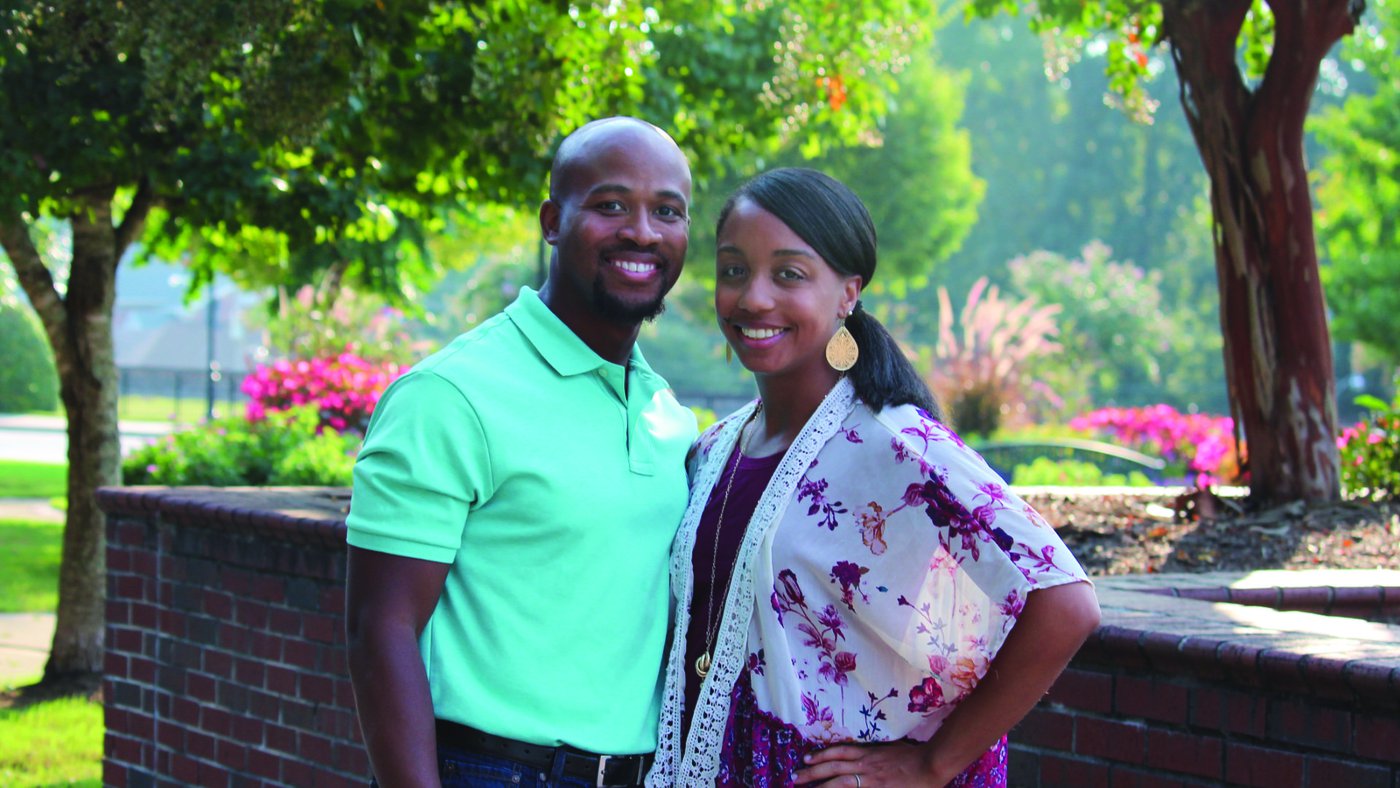 Rebecca Norris - Ministry Assistant
Rebecca has served on staff at FBC Buford since 2015. She helps to carry out many ministry tasks, but most often you will see and hear from Rebecca regarding our NextGen ministries. She is married to Shane and they have three children: Sydney (15), Mia (11), and Colby (8).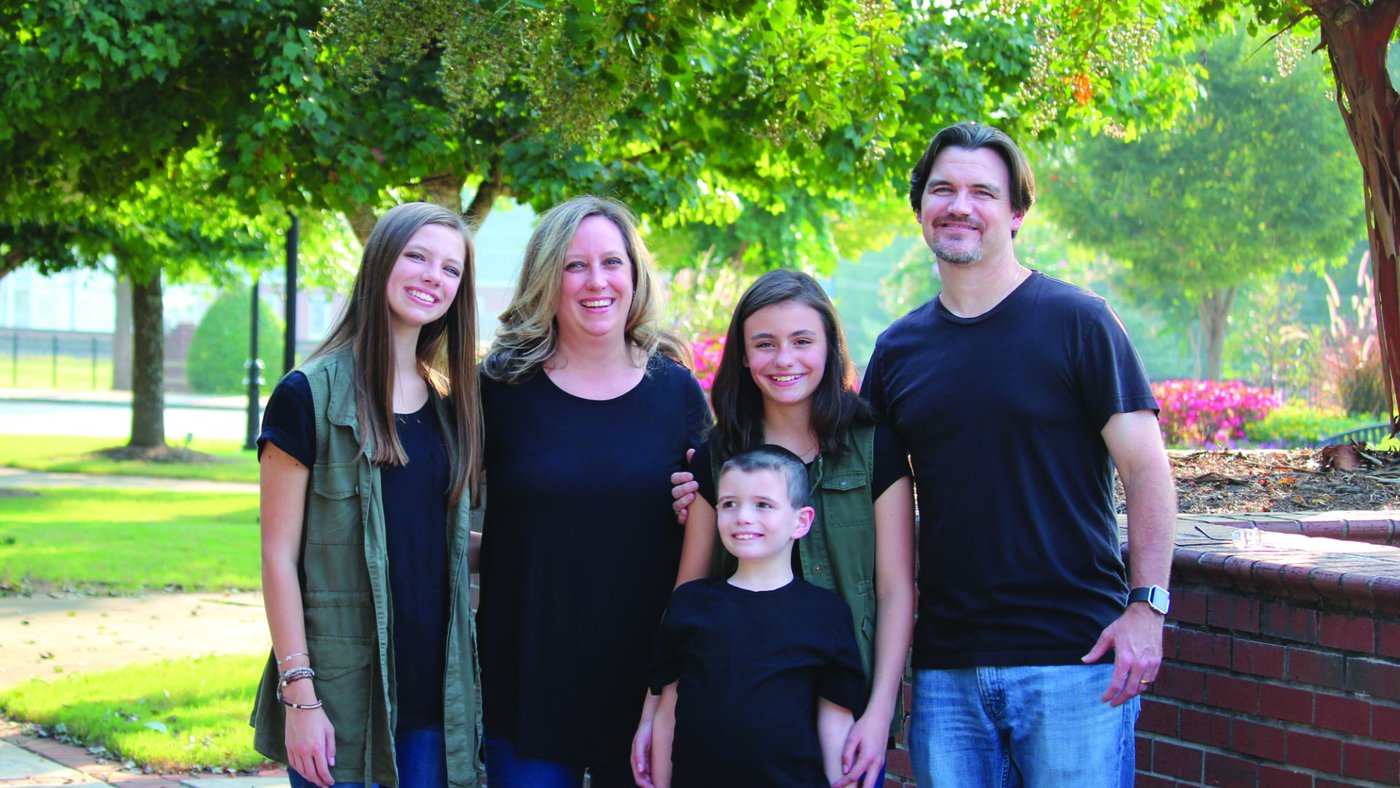 Chelsea Hobby - Weekday Preschool Director
Machell Black - Financial Administrative Assistant